COVID Home Learning UPDATE Jan 2021
Bamford Primary School is a thriving school at the hub of our local community in the Hope Valley.
Committed parents, hard working staff and motivated children work in partnership to ensure we continue to reach the highest standards across a broad and balanced curriculum.
Bamford School is a Derbyshire County Council Primary School and provides education for children between the ages of 5 and 11 (with some provision for children under 5).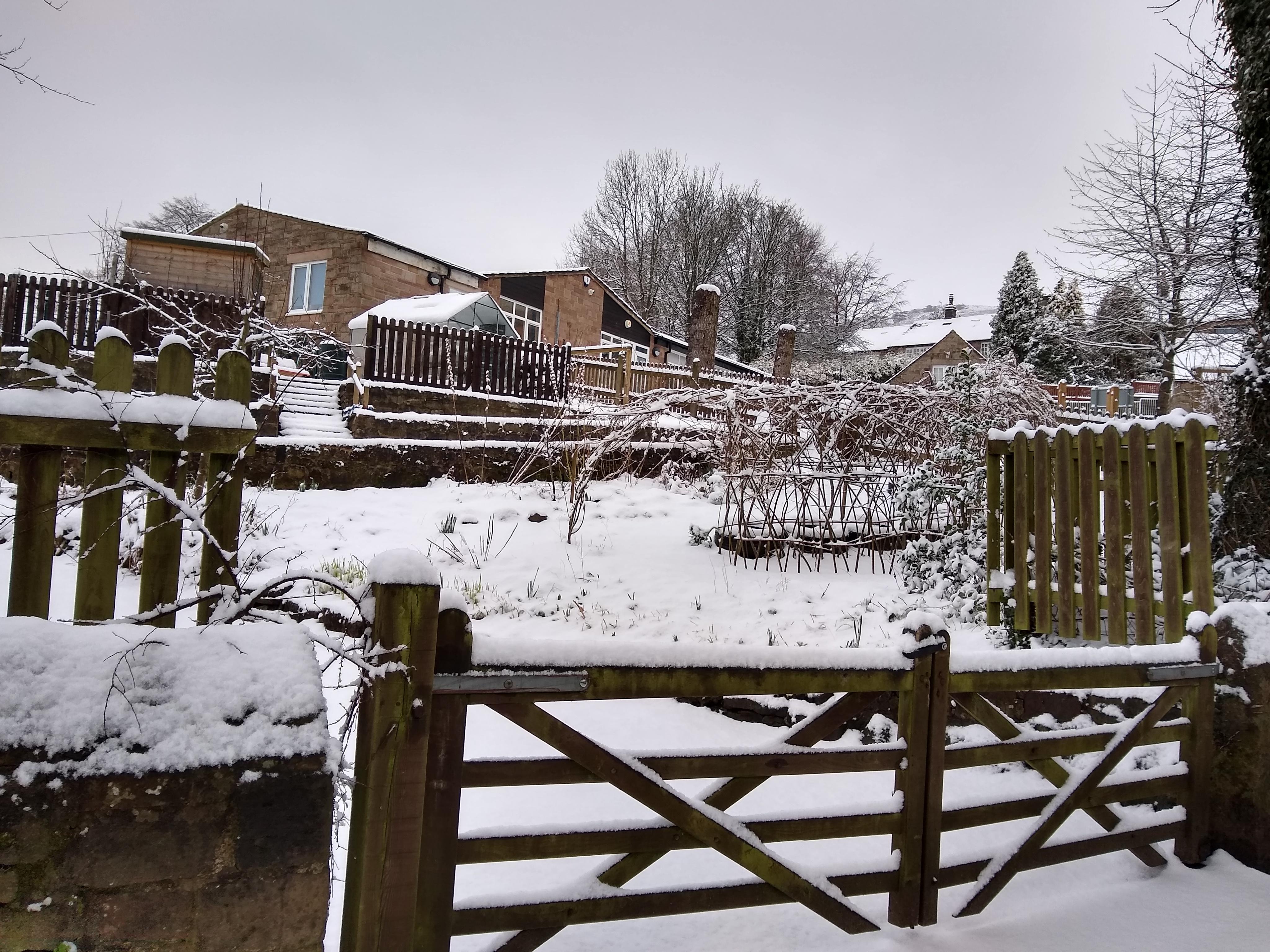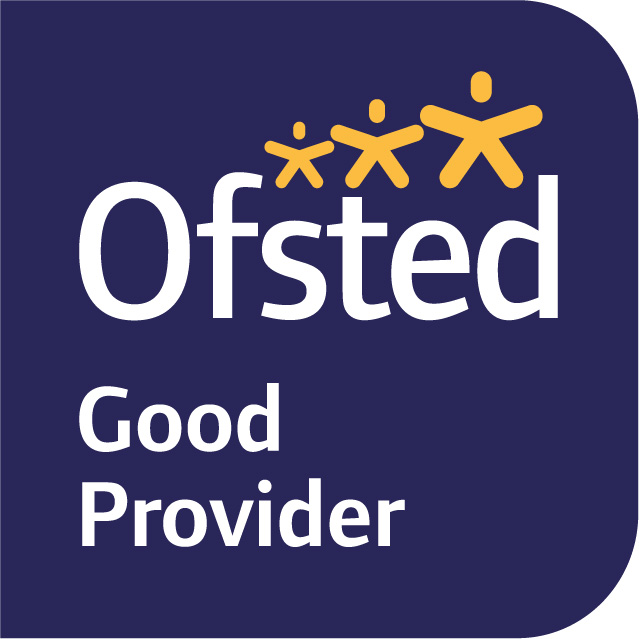 It is official. We are a 'Good' school. Please see the link below to read the full report
***STOP PRESS***
It is official!! We did it! We have been awarded our Primary Science Quality Mark Gilt Level!
The staff are delighted to share this recent success with you which recognises our school's commitment to excellence in Science Teaching and Learning. The staff worked very hard throughout 2018-2019 to undertake ongoing continuous professional development in this important element of our curriculum delivery. Their hard work has been recognised and validated independently and we have been awarded the higher Gilt Level for Science which recognises that this is an area of strength that has been built up over a prolonged and sustained period of time. Further information will be provided soon! As always, if you feel that your skills and knowledge can be offered to support the teaching and learning of science in school, please contact Kate Gemmell, Science Curriculum Lead.
Telephone
01433 651267