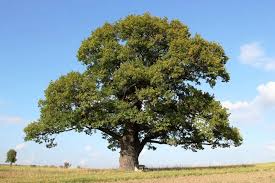 COVID Home Learning UPDATE January 2021
The Government have requested that schools return to remote learning for the majority of children. The expectation is that children in primary schools should complete 3 hours of learning each day. This should focus on maths, English and one other subject. If your child feels they can do more, we would encourage them to do so.
In Class Oak, your child should read every day.
Each day, they should also tackle one maths and English task from one of the following, appropriate links:
Class Oak Resources Class Oak Home Learning Links
Cbeebies - Alphablocks Cbeebies - Number blocks