Bamford Primary School is a thriving school at the hub of our local community in the Hope Valley.
Committed parents, hard working staff and motivated children work in partnership to ensure we continue to reach the highest standards across a broad and balanced curriculum.
Bamford School is a Derbyshire County Council Primary School and provides education for children between the ages of 5 and 11 (with some provision for children under 5).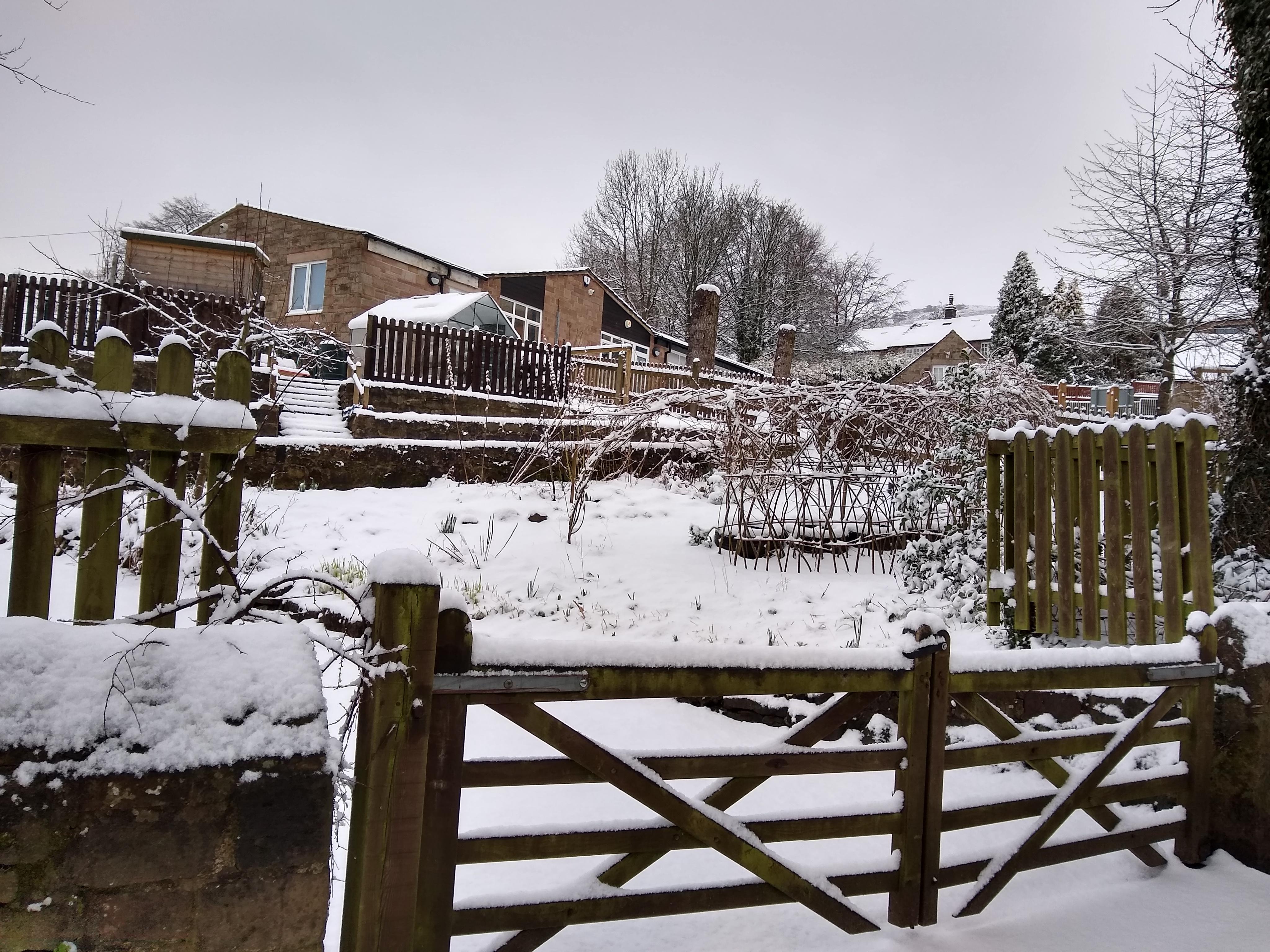 It is official. We are a 'Good' school. Please see the link below to read the full report
Bamford Primary School Ofsted Inspection Report April 2022

Primary Science Quality Mark Awarded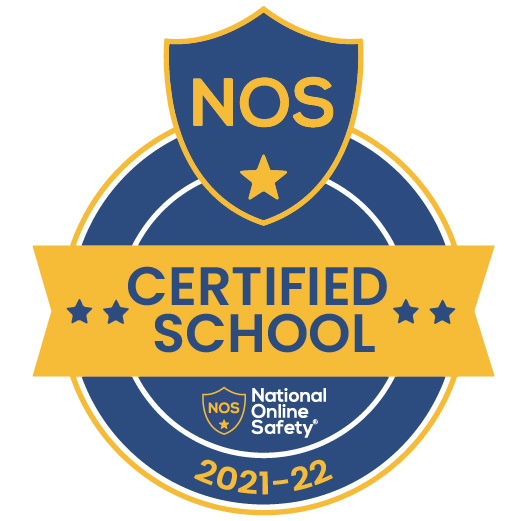 We are a National Online Safety Certified School
***STOP PRESS***
We have been awarded our Good Diabetes Care in School award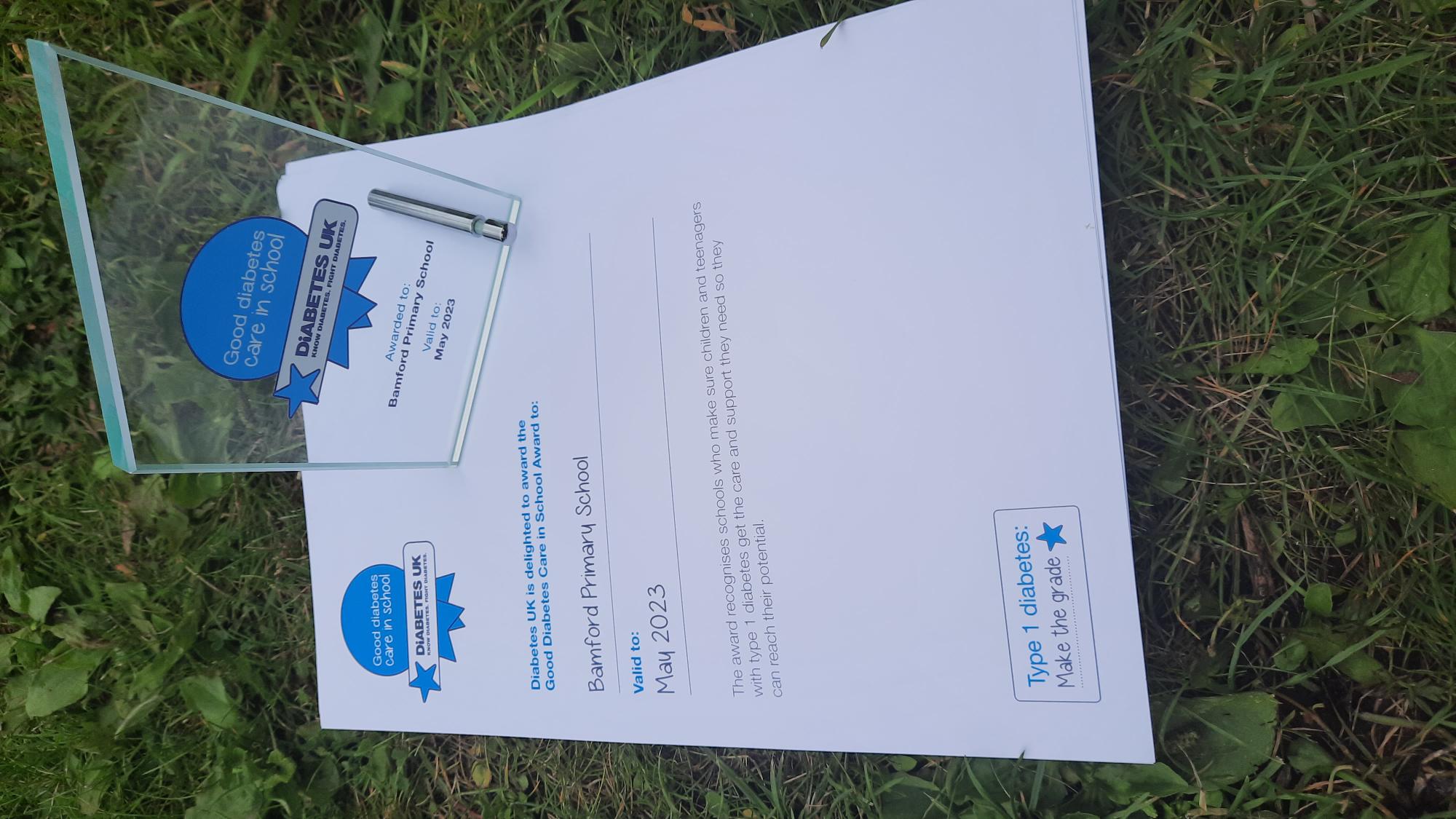 !
The staff are delighted to share this recent success with you which recognises our school's commitment to excellence in managing individual needs in school.
Telephone
01433 651267
CCTV
Please note that Bamford Primary School operates a CCTV system, that covers the external grounds of the school. Any enquires should be directed to the headteacher.